Hello guys,
During working, we got so many questions of "How can we upgrade from Magento 1 to Magento 2?". Well, we think that if you are using website which has been set up for a long time, almost of you will get this trouble.  So what is the solution now?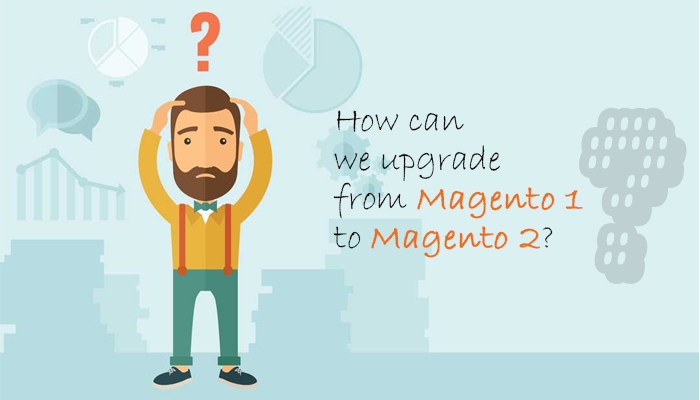 As we know it, Magento 1 is different from Magento 2 despite the same CMS. The backend of Magento 1 is also not the same as Magento 2. That's why some extensions which are compatible with Magento 1  but not work well on Magento 2 framework.
The upgrade is the same. You only can upgrade from Magento 1 lower version to higher version, Magento 2 from low to high, but not from Magento 1 to Magento 2. It does not mean that Magento 1 is too old and your money is wasting throughout the time. The developers of Magento Company are still working everyday to improve functions and features for us.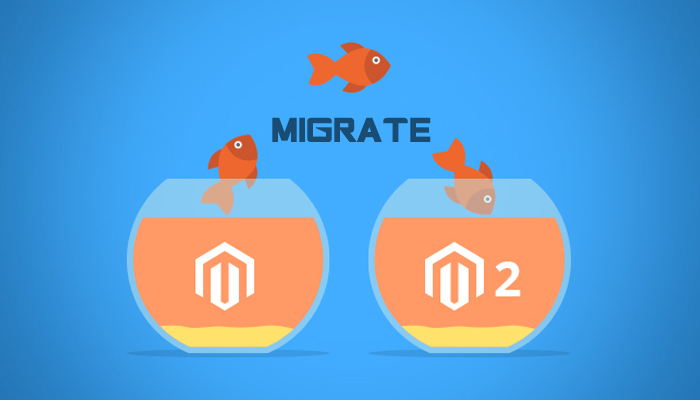 So what happen if you want to change to from Magento 1 to Magento 2? That is "Migration". You have to migrate some components that you want to change. These are 4 components that you need to learn:
Theme Migration
Extension Migration
Customization Migration
Data Migration
For any help of migrating between 2 versions of Magento, please contact to request help from our customwork department HERE
Any questions are please sent to private mail: phuongptt@ytcvn.com or chungnd@ytcvn.com